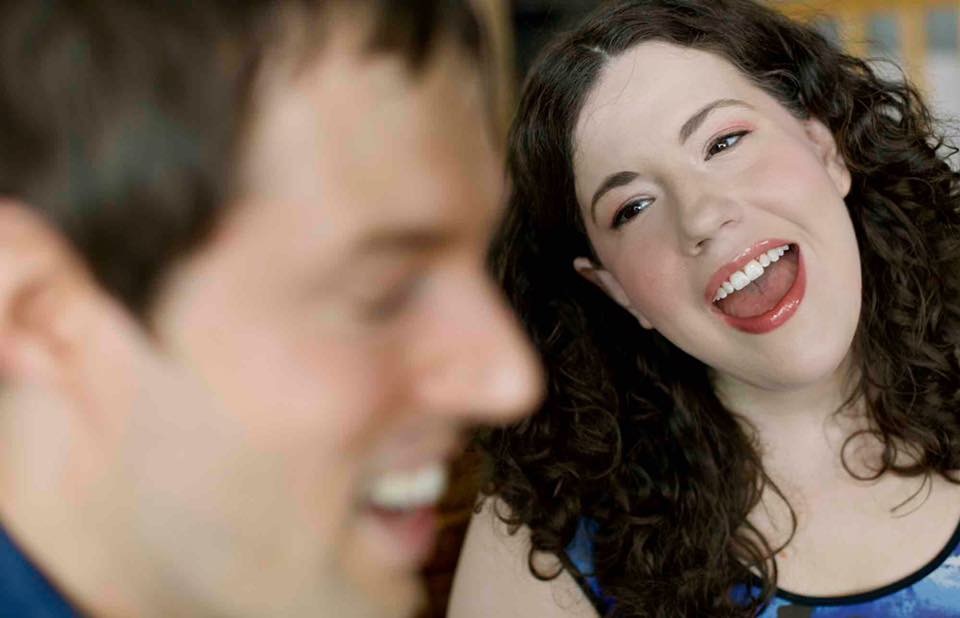 The Blind And The Beautiful is an acoustic blues/roots duo comprised of guitarist/singer/songwriter Lucas Haneman and vocalist extraordinaire Megan Laurence.
Visually impaired since birth, Lucas Haneman started playing guitar at age six. An expressive and soulful guitarist/vocalist with a wide-ranging sound centered in blues and funk, Haneman's original songs are built on bold melodies and finely-crafted lyrics. Along with Megan Laurence's sultry voice and ability to hold an audience in the palm of her hand, the duo delivers a variety of original blues material with seamlessly blended vocals and soaring harmonies.
The Blind And The Beautiful is one half of the Lucas Haneman Express, whose latest release "Catch The Westbound" (2019), earned them a top 5 blues album in Canada, as well as a Sapphire Award at the Maple Blues Awards in 2020.
The duo have been working away on a debut album slated for release in 2021, and their first single "Cobweb Blues" (mixed and mastered by Philip Shaw Bova), shows a renewed commitment to traditional blues, but with a fresh twist that is unmistakably theirs.  Stay tuned for more music as it becomes available!
"The Verdict"
Recorded for Hearth Star Festival
"Make it Right"
live at Ottawa RBC Bluesfest 2019
"That's the Truth"
Live at RBC Ottawa Bluesfest 2019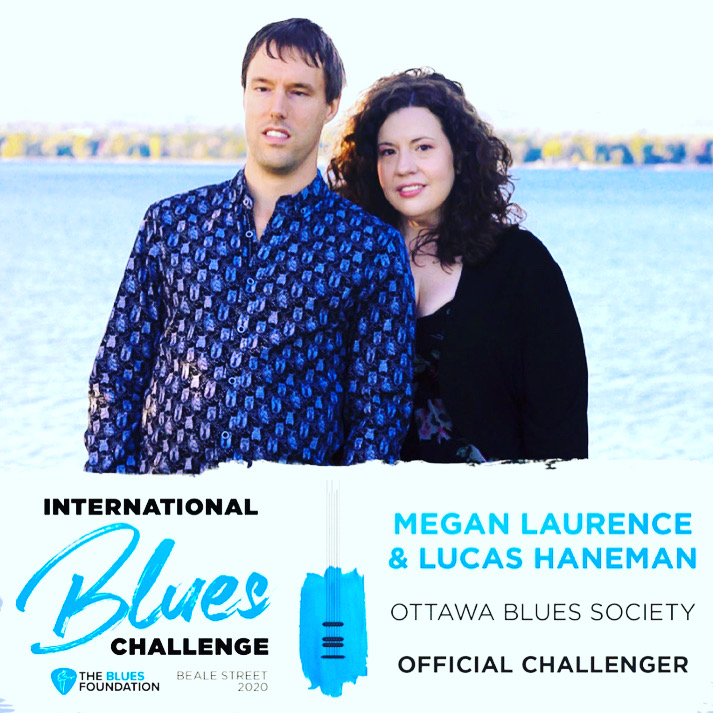 Purchase this song for $1.29 CAD on PayPal: